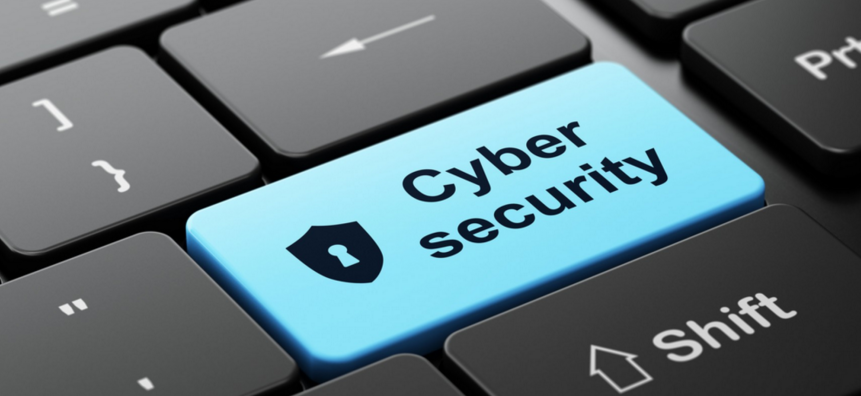 The FINANCIAL — The U.S. Chamber of Commerce, in partnership with the Detroit Regional Chamber, on March 10 hosted a cybersecurity conference aimed at helping small and mid-size business owners develop, evaluate, and strengthen cybersecurity programs.
"A few years ago, cyberattacks against the government and corporations were on the margins of news stories, but now a day doesn't go by that we don't hear about a data  breach or cyber-intrusion," said Ann Beauchesne, senior vice president for National Security and Emergency Preparedness at the U.S. Chamber. "Through this conference and our cybersecurity awareness campaign, the Chamber is urging businesses of all sizes to adopt fundamental Internet security practices to reduce network weaknesses and make the price of successful hacking steep."
The event brought together top experts from government, law enforcement, and the private sector to discuss how to navigate the cybersecurity framework released by the White House, give business owners tools and tips for strengthening their cybersecurity programs, and explore ways to partner with law enforcement before cyber incidents occur. It also featured a panel looking at the auto industry's perspective on cybersecurity, as with computing systems enabling many new automotive technologies, cybersecurity has become a top priority for the industry, according to the U.S. Chamber of Commerce.
"With the emergence of connected and driverless vehicle technology, no place in the country has the potential to be affected by cybersecurity as much as Michigan," said Tammy Carnrike, chief operating officer of the Detroit Regional Chamber. "Our response is going to be critical to how business, and ultimately, our country deals with technology threats. Innovations in cybersecurity will protect Michigan's economy while offering opportunity to grow another dynamic industry in our region."
Held at the Detroit Golf Club, the event featured speakers including former U.S. House of Representatives Permanent Select Committee on Intelligence Chairman Mike Rogers, Congressman Dave Trott (MI-11),  State of Michigan Chief Information Officer and Director of DTMB David B. Behen, Department of Homeland Security Government Engagement and Office of Cybersecurity and Communications Director Kelvin Coleman, former National Security Agency Deputy Director and Paladin Venture Partner Chris Inglis, State of Michigan Chief Security Officer Christian Kopacsi, General Motors Chief Product Cybersecurity Officer Jeff Massimilla, and National Institute of Standards and Technology Senior Information Technology Policy Advisor Adam Sedgewick, among others.