Detroit's old housing stock is unbeatable. And that's evidenced by some of the spectacular homes that went up for sale in 2019.
This year, buyers could purchase some of the Detroit's most historic homes, some of its largest, and even the most expensive in the city's history. But there were also tastefully done renovations, eccentric estates, and some that need work.
Even as the home prices continued to climb, it was still possible to find affordable, move-in ready, well-designed homes. We've also included a few from the suburbs that are more than worthy of this list.
And now, in no particular order, here are the 13 homes that made us stop and admire.
---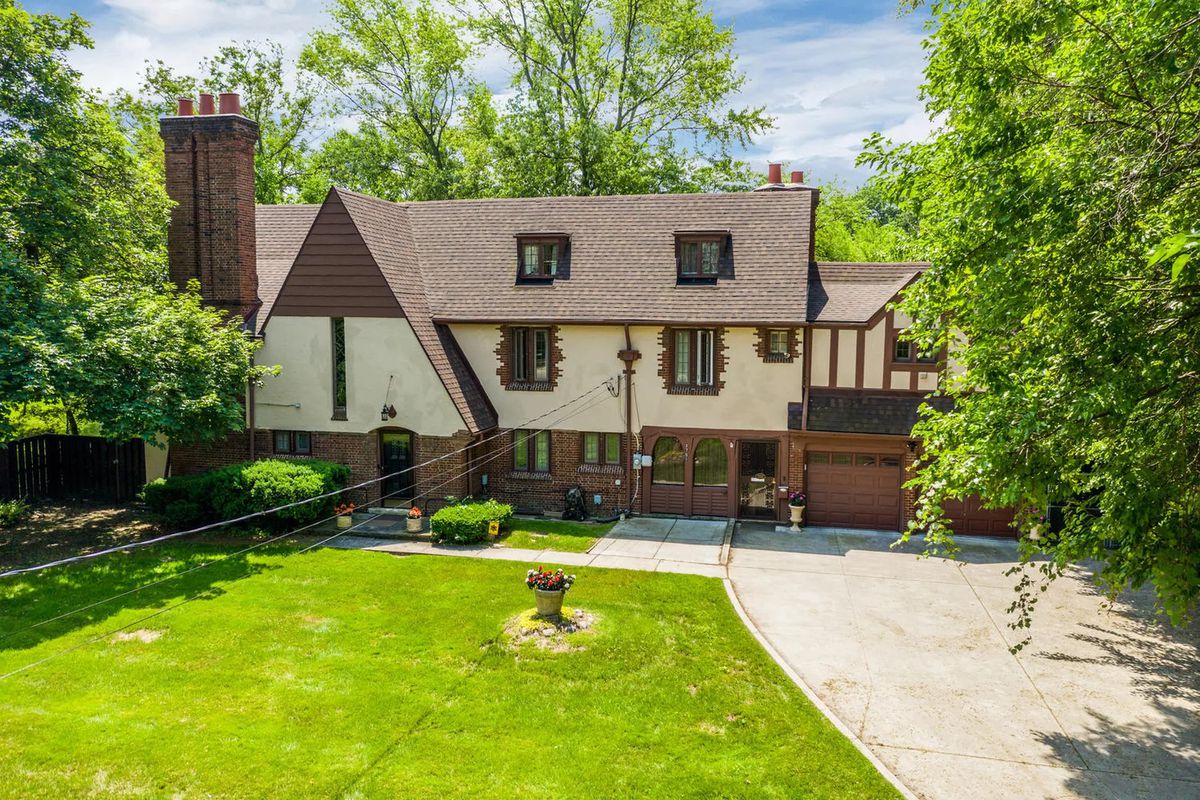 There's lots to admire, both inside and out, about this five-bedroom home off W. 7 Mile Road. The second story has a layer of stucco broken up by brick accents around the windows and exposed wood framing over the attached two-car garage. Also check out the stucco walls and ceilings, exquisite hardwood floors, built-in shelves, multiple fireplaces and chandeliers, 'Medieval' doors with strap hinges and other original pieces of hardware—should we go on?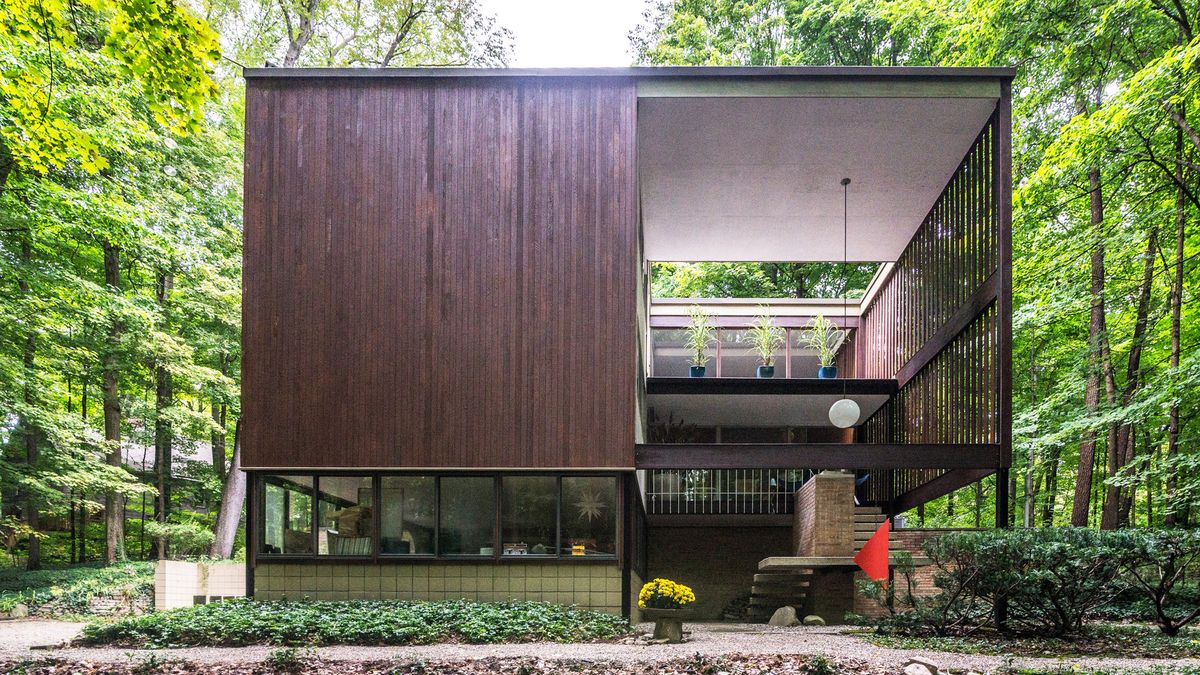 An award-winning home that was added to the National Register of Historic in 2013, the Balogh House in Plymouth was designed by architect Tivadar Balogh for his family in 1958.
It's a masterwork of midcentury modern architecture. Nicknamed the 'Cube,' the home looks much bigger than its 1,905 square feet thanks to its expansive, covered outdoor living space. That and other features, like the skylights and wood siding, beautifully integrate it with the surrounding nature.
For article, click below:
Source: The most beautiful homes for sale in Detroit in 2019 – Curbed Detroit