Recently judged by customers as the best bookstore in the Detroit area, Livonia's The Books Connection celebrated a grand re-opening at its new home Oct. 14.
Mayor Jack Kirksey helped owner Kathleen Mahinske cut a ribbon at the new store site at 11 a.m. All customers and residents are now invited to the store.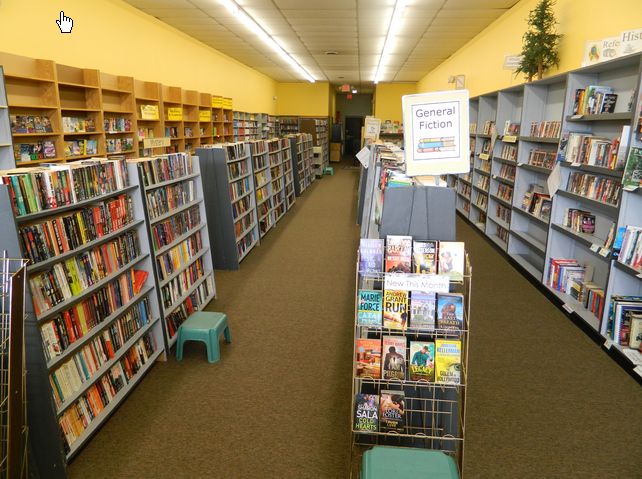 The Books Connection, previously at the corner of Middlebelt and Seven Mile Road for 35 years, is now located in a northeast corner shopping center located at 31208 Five Mile Road and Merriman.
"We're excited about our new location, but we're still offering the same combination of new and used books at 10 percent to 60 percent discounts," said Mahinske, who is also a Livonia resident.
Kirksey expressed civic support for the newly located site. "We're pleased that a bookstore of such high caliber has made a decision to continue serving Livonia residents."
He continued, "I think it speaks well to the notion that Livonia offers such quality services and remains an excellent community for residents to live, learn, work, and play in."