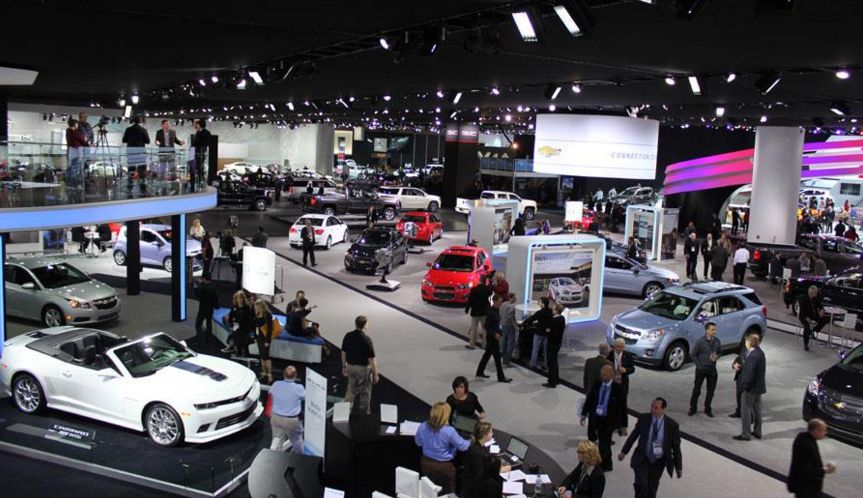 DETROIT, MI – The cool cars aren't the only things you will see at the 2016 North American International Auto Show in Detroit. You never know what you'll see around the next corner.
From driving simulators, to a classic Lamborghini valued at over $1m, there are so many hidden gems. And wait until you get a whiff of those new car smell colognes.
You can see the weird, different and unusual finds at the Detroit auto show in the photo gallery at the top of this page.
Then, explore the show for yourself.
Show info:
The North American International Auto Show is open to the public through Sunday, January 24, 2016 at Cobo Center in Downtown Detroit.
Hours are 9am – 10pm through Saturday the 23rd, then 9am – 7pm on Sunday, Jan. 24.
Tickets
Tickets are $13 for adults, $7 for senior citizens and children between 7-12 years old, and free for children 6 and under.