VIKNESH VIJAYENTHIRAN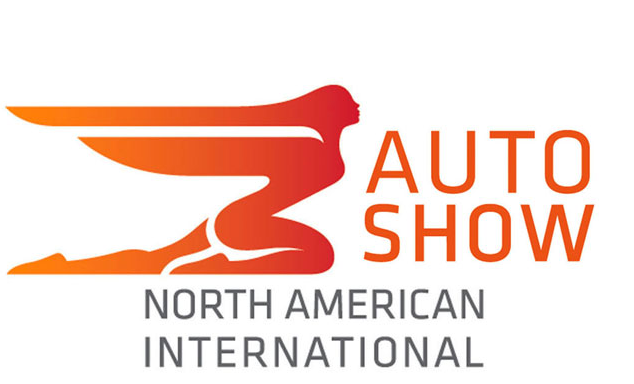 This year's Detroit Auto Show, or North American International Auto Show as it's officially labeled, turned out to be a bonanza for performance fans with cars like the new GT supercar, Shelby GT350 Mustangs and Acura NSX all making their debut at the event. Things are looking a little more subdued for next year's show, but it's still early days as we're a few weeks out from the opening day.
The action all unfolds January 11 and we're told around 40 debuts are planned, including both world and North American firsts. The Detroit Auto Show is also where we learn the winners of the prestigious North American Car and Truck of the Year awards, which this round has a couple of Motor Authority editors serving as judges.
To stay on top of it all, visit our dedicated hub for our complete show coverage and follow us on Facebook and Twitter for the breaking news. In the meantime, here's our roundup of some of the cars set to appear, and what we know about them so far.