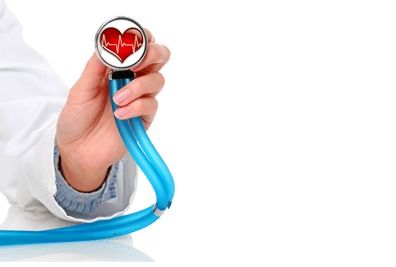 Where you live can have a number of effects on your health. In the past, we've told you how your neighborhood can affect your heart, your diet and even your mental health.
Now, a recent analysis of the users of the free online appointment-booking service, ZocDoc, has found which U.S. cities are the most health-conscious.
The ranking was created based on the percentage of preventive care appointments booked in each city out of the total number of appointments booked there. Anything that wasn't illness- or injury-related was deemed "preventive," according to a representative for the site. The cities where residents were most proactive about screenings and check-ups are the ones that came out on the top of the list.