Have you applied to DIY Street Fair Yet?!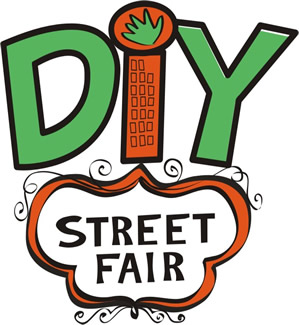 Fear not! If you haven't applied to be a merchant at this year's sure-to-be-awesome DIY Street Fair in Ferndale, you've still go time! Applications are due Aug. 30. You can get all the application info here. If you have applied, woot!
Taking to the streets Sept. 17-19, DIY Street Fair is an event not to be missed. From fantastic local bands, delicious beer in the cutest to-go cup we've ever seen, and amazing vendors, this is a great way to spend some time in the community supporting your favorite businesses, big and small. We'll have more updates here as we get ready for the fair, so until then, GET YOUR APPLICATION IN!