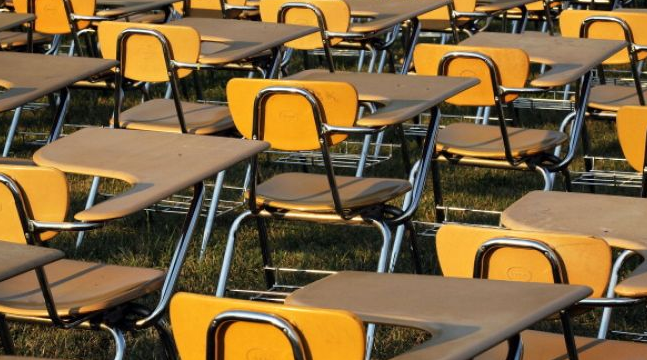 The Michigan House on Thursday approved legislation that would allow the Educational Achievement Authority to expand statewide, one year to the day after the House first approved a version of the bill.
House Bill 4369, modified and advanced in a 56-54 vote, now heads back to the Senate for a concurrence vote.
The legislation changes how the state can address its lowest-performing public schools, providing an avenue for the EAA to take over those schools, much as it did with the 15 Detroit schools the agency already operates.
"For too long, too many of Michigan's kids have been left behind by persistently failing schools," said sponsoring state Rep. Lisa Posthumus Lyons (R-Alto), who chairs the House Education Committee. "House bill 4639 will help these kids have a chance at a quality education."
The Senate heavily revised the original House bill in December, scaling back many of the provisions that would have established the EAA in state law. The authority currently exists through an agreement between the Michigan Department of Education, Detroit Public Schools and Eastern Michigan University.
Under the bill approved Thursday, no schools could be referred to the State School Reform/Redesign Office before Jan. 1, 2015, and could not be placed under the control of another agency before June 30, 2015.