by Joann Muller
It's cold and snowy in Detroit but there's an unmistakable giddiness about the future on display this week at the North American International Auto Show.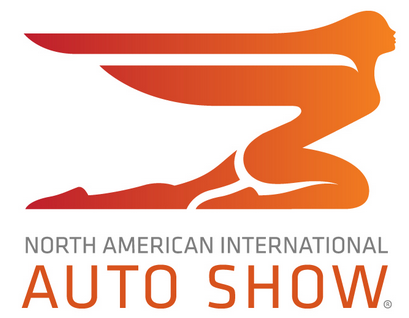 Supercars like the new Ford GT and Acura NSX set the tone for this year's auto show, which is heavy on performance and advanced technology. While some years have been dominated by fuel-saving hybrids or practical, family-friendly sedans, this year's theme is all about driving fast and having fun behind the wheel. "There's not a single doubt that the industry is viewing 2015 in a very optimistic fashion," said Fiat Chrysler Automobiles chief executive Sergio Marchionne. "The cars you see on display are an indication that we're feeling good."
Indeed, the U.S. auto industry, which sold 16.5 million units in 2014, is expecting more growth in 2015, thanks to easy credit, low gas prices and pent-up demand. Some forecasters say auto sales could approach 17 million units this year.
At Detroit's Cobo Center, excess is back in fashion. "You don't see these cars in a recession," added Karl Brauer, senior analyst with Kelley Blue Book and a Forbes contributor. "It's not considered bad form to have a nice car and drive it around any more."
The tear drop-shaped GT, generating more than 600 horsepower, is one of 12 Ford performance vehicles coming by 2020, including the Shelby Mustang GT 350R, on display here. "We are passionate about innovation through performance and creating vehicles that make people's hearts pound," said Ford chief executive, Mark Fields.
Click Here to Read the Full Article