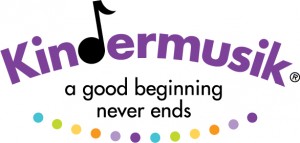 Margaret Matthes, M.M.Ed., Birmingham/Bloomfield, MI.
Margaret's Music Studio invites you and your little one to a free Kindermusik Preview Class where you'll experience the joy of making music as a family. No charge or obligation; just enjoy the fun, and see how music can make a difference in your child's development.
The Kindermusik curriculum is trusted all over the world. It not only fosters a love of music; it also stimulates social, emotional, language and physical development. Not to mention giggles, cuddles and fun, fun, fun!
Margaret's Music Studio is an award winning program committed to the joyful introduction of music to children ages newborn – 5 years and their families.
For more information and to choose the class you'd like to preview, visit us at www.MargaretsMusicStudio.com.
Then, email us to reserve your spot at:
margaret@MargaretsMusicStudio.com