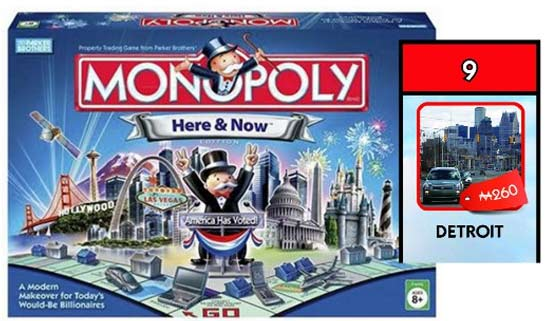 Happy Birthday, Monopoly!
One of the world's most popular board games is turning eighty.
An estimated one billion people in more than one hundred countries have played the depression-era game since it first came out in 1935.
Hasbro says reinvention is key and vital to maintaining the board games success. Speaking of which, a new edition is coming out: Monopoly Here & Now: U.S. Edition
People got to vote on which cities made it to the board, and Detroit grabbed a spot!