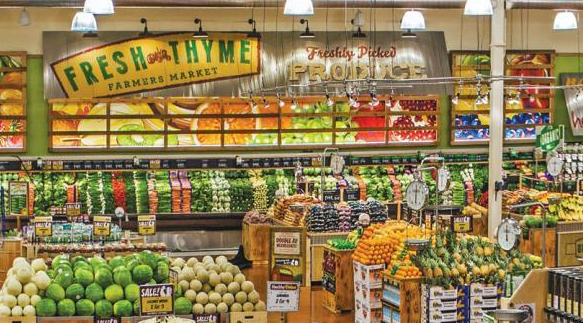 From Crain's Detroit Business:
This is part of a series of stories looking back at 2014 and looking forward to the year ahead. 
Plans for at least six new grocery stores were announced during the year, including a second Detroit site for both Whole Foods and Meijer.
After opening a 21,000-square-foot Midtown location in the summer of 2013, Austin, Texas-based Whole Foods Market Inc. announced atCrain's Detroit Homecoming event in September that it plans a second location in the city.
The news followed Meijer Inc.'s June groundbreaking — three years after Crain's first reported it and a year after its first Detroit store opened — on a second Detroit store. The Walker-based grocer's 190,000-square-foot store will be on the site of the old Redford High School, off Grand River Avenue and McNichols Road.