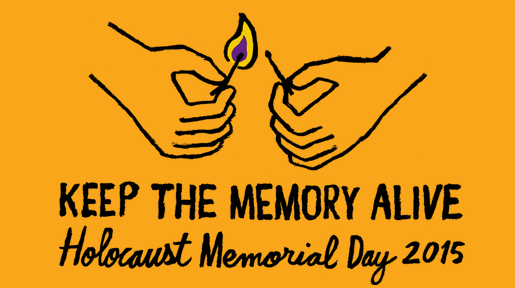 January 27 / Multiple Times and Locations
Holocaust Commemoration
International Holocaust Remembrance Day

In commemoration of International Holocaust Remembrance Day the Holocaust Memorial Center presents Watchers of the Sky. The Sundance Festival award-winning film examines the life and legacy of Polish-Jewish lawyer and linguist Raphael Lemkin, who coined the term "genocide." After experiencing the barbarity of the Holocaust firsthand, he devoted his life to convincing the international community that there must be legal retribution for mass atrocities. An impassioned visionary, Lemkin confronted world apathy in a tireless battle for justice, setting the stage for the Nuremberg trials and the creation of the International Criminal Court.

Screening Times and Locations:

10am to noon

Berman Center for Performing Arts
6600 W. Maple Rd., West Bloomfield

7pm to 9pm

Holocaust Memorial Center
28123 Orchard Lake Rd., Farmington Hills

7pm to 9pm

Jewish Community Center in Ann Arbor
2935 Birch Hollow Dr., Ann Arbor

Admission:

All film screenings are free of charge. Donations are appreciated.
Generously sponsored by the Anti-Defamation League, Masco Corporation Foundation, Cohn-Haddow Center for Judaic Studies, The David Horodoker Organization, Jewish Studies at Eastern Michigan University, and the Voice/Vision Holocaust Survivor Oral History Archive