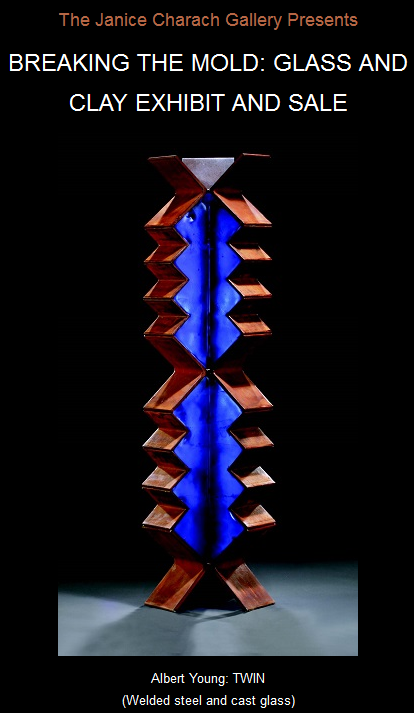 Located in the D. Dan & Betty Kahn Building in West Bloomfield, the Janice Charach Gallery hosts exhibitions of Jewish art and works by Jewish artists.   Exhibitions include glass, ceramics, multi-media, painting, fiber arts, photography and more.  Educational programs also are offered. As a tribute to Janice Charach's relationship with the College for Creative Studies, the Gallery also hosts annual shows in cooperation with CCS. The Gallery is endowed by Natalie & Manny Charach, in their daughter's memory.
Our Mission
The Janice Charach Gallery provides a forum for the creation exhibition and interpretation of visually oriented media. We promote works of fine art created by Jewish artists or art with Jewish themes, providing unique opportunities for emerging artists as well as internationally recognized artists.
Janice Charach

June 30, 1950 – June 16, 1989
The Janice Charach Gallery at the Jewish Community Center in West Bloomfield was named in memory of the daughter of Natalie and Manny Charach. A talented and recognized artist, Janice passed away from non-Hodgkin's Lymphoma in June of 1989. She was 38 years old.