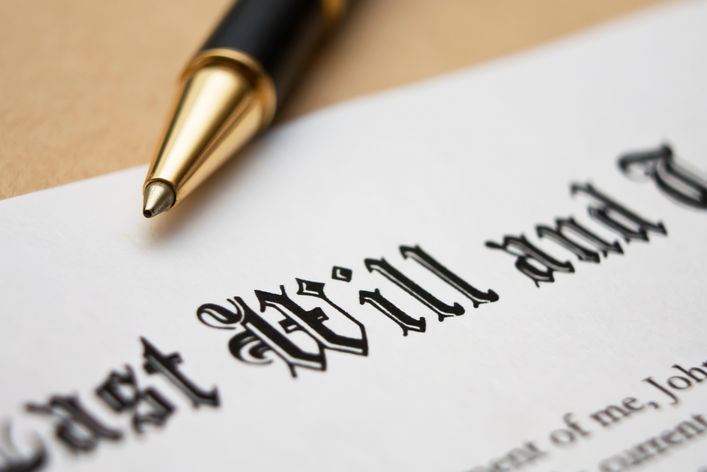 The Jewish Community Center of Metropolitan Detroit's the Active Adult Department will present Nancy C. Nawrocki, JD, speaking on "How To Make a Perfect Will for Imperfect Children and Grandchildren" at 1 p.m. Tuesday, April 8 at the JCC, 6600 W. Maple Road in West Bloomfield.
Nawrocki is a graduate of Wayne State University Law School who emphasizes elder law in her practice.  A  long-standing member of the National Academy of Elder Law Attorneys, her specialty is understanding and anticipating changes to the law that affect elder citizens, including estate planning, wills, trust, powers of attorney, Medicare and Medicaid planning, nursing home placement and standard of care issues.
The cost of the event is $3 a person.
To RSVP or for more information, please contact Marilyn Wolfe at (248) 432-5471 or mwolfe@jccdet.org.