Collector Gary Wasserman looks to the Motor City's post-bankruptcy future with new interdisciplinary venue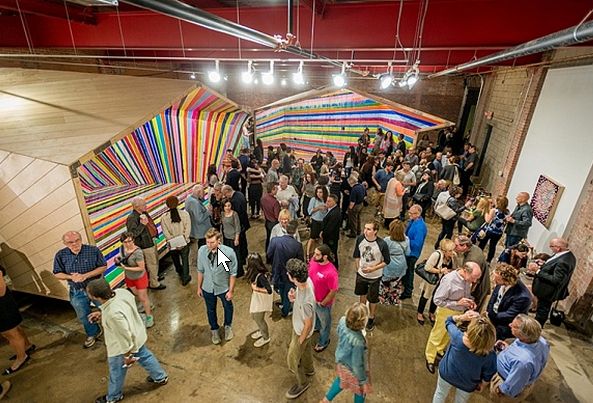 "The ruins aren't what's interesting—what's interesting is the future," Gary Wasserman says of his native Detroit, which is slowly starting to recover after declaring bankruptcy in 2013. The philanthropist, collector and chief executive of Allied Metals Corporation in nearby Troy, Michigan opened his contribution to this future, Wasserman Projects, on 25 September during Detroit Design Week.
Wasserman has turned a former firehouse in the city's Eastern Market District into a new interdisciplinary arts space, which will show installations, design and performances, and host both non-commercial and commercial initiatives. The venue aims "to become one of the many threads in the vibrant fabric that is Detroit," according to its official mission statement.