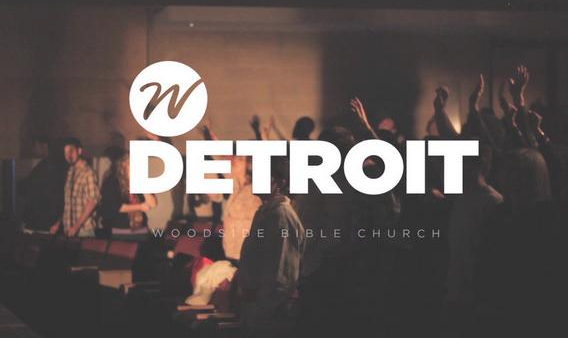 On October 16, 2011, Woodside Detroit opened its doors at the Detroit Center for the Arts where over 200 people worshipped, prayed and praised the Lord.
The campus strategy is simple. Build from the inside out. Establish Neighborhood Groups and partner with existing area non-profits to help those in need. Since its opening, 25 Neighborhood Groups have been started and people are actively praying and strategizing about how they can be the hands and feet of Jesus in this community.
They have also recently partnered with a nationally recognized non-profit that helps students read at grade level within six weeks. This summer they want to help tackle the issue of illiteracy among children in the city, and do it in a fun and innovative way. They will combine a traditional summer vacation Bible school with tutoring. Each Friday, Woodside plans to host a barbecue for the children's families with the idea to build deeper relationships. Children who complete
the program would be able to go to Camp Woodside for a week.
Our vision for Detroit is to build a permanent church home that will be the pillar of hope and new beginnings for a community in desperate need of Jesus' love.