OrganQuestions.com & OrganQuestion.com
My life was recently saved by a deceased organ donor.
I had been diagnosed with non-alcoholic liver disease.
I was getting close to death.
This gift of life from an unknown donor means so much to me and my family.
I put this one-page site up to answer questions for those who would like to know more about organ donation.
Please watch these videos and think about the much good you might do by getting on the donor list.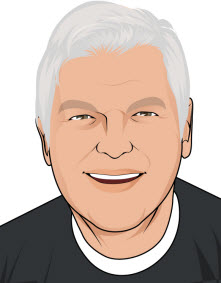 Also, please share this page/link with others through facebook, email, and other avenues.
My liver transplant was done at  Henry Ford Hospital (click here) in Detroit, Michigan.  – Rev. Richard Dalton