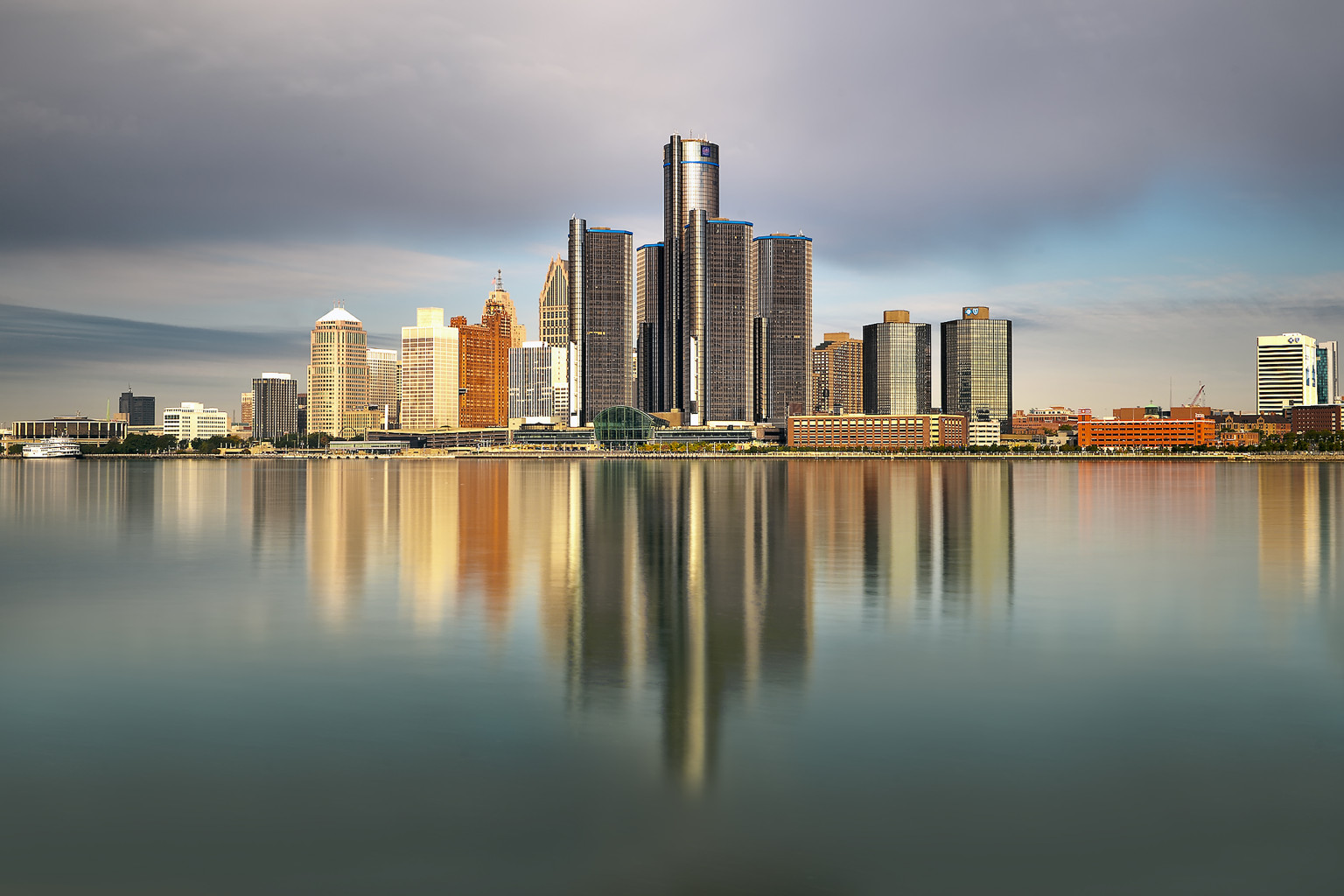 Detroit's national reputation can pretty much be summed up by the three C's: crime, corruption, and cars. And people aren't even so sure about that last one anymore. Yes, sadly, the rest of the world doesn't always look upon us with favor, and as any Detroiter who's traveled abroad or entertained visitors knows, our fair city requires a bit more explaining than most as to why things are the way they are. So here's a collection of Detroit's "distinguishing" characteristics that you're likely to address whenever you're playing host.
1. It's not that bad
Here's the deal: safety-wise, some parts of the city are bad. Some aren't. Plenty of people live and work in Detroit, just as they have for years, and some others even come just for a visit… happily.
2. '8 Mile' is really just another road
It marks Detroit's Northern border and to this day it serves as a sort of cultural border between black and white, but there's not much to see. Mostly people use it to drive on… not to engage in high-stakes rap battles.
3. It's a damn fine place to eat. And drink!
Whatever you thought about the Detroit food scene, you probably weren't expecting authentic Mexican, Polish, Greek, or Middle Eastern. We also do pizza, BBQ, and beer quite nicely, thank you very much.