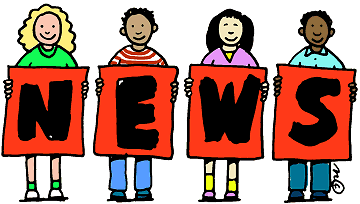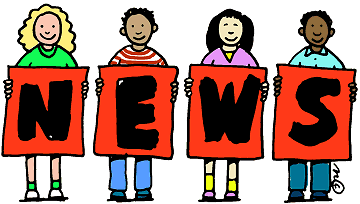 Then the people will LOOK UP to the one who made them.
Their eyes will see the Holy One of Israel.   Isaiah 17:7
LookUpDetroit.com is offered to all of Metro Detroit out of Christian convictions and a motivation to serve and connect with our neighbors with positive local stories and great resources.
We think local charities, churches, community organizations, individuals, professionals, and businesses have much to offer and we invite them to use this web platform to share some good news with our metro neighbors.
Each story is archived for various search engines and its links are easily shared by posts, emails and social networks.
We have high regard for the Bible as God's Word and these three scriptures offer us some direction for this website:
We care about our communities both the city and suburbs:
But seek the welfare of the city where I have sent you into exile, and pray to the Lord on its behalf, for in its welfare you will find your welfare.   – Jeremiah 29:7
Much of the media is quick to share the bad news – LookUpDetroit.com is here to share some of the good news and resources around metro Detroit:
Finally, brothers, whatever is true, whatever is honorable, whatever is just, whatever is pure, whatever is lovely, whatever is commendable, if there is any excellence, if there is anything worthy of praise, think about these things. – Philippians 4:8
With all of our differences and diversities, we are called to love and serve our metro Detroit neighbors:
Jesus spoke "You shall love the Lord your God with all your heart and with all your soul and with all your strength and with all your mind,and your neighbor as yourself." Luke 10:27
This is a fun project that will require help from each city in our metro area.
If you are interested in reaching out to your neighbors and sharing some good news please give us a call or email.
blessings,  Richard Dalton      email me:  richard@lookupdetroit.com   or call: 248-656-4864