Let's Share Good News With Our Metro Neighbors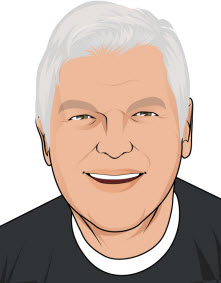 Richard Dalton    email:   richard@LookUpDetroit.com    Phone:  248-656-4864
Here's What Happens When Your Ready.
When you're ready to post we'll send you a link to a form that looks like the image below.   We've tried to make it as easy as possible for you to give us all the details we need to make sure your story gets shared.  Not all the fields are mandatory but it's a good idea to look through before you post to collect the information that you'll need.
The form below is only a SAMPLE.  If you are ready to post your story click here
Sample LookUpDetroit.com - Post Your Stories
TERMS – Please Read
LookUpDetroit is free to publish or not publish my article and picture. They may also share it through facebook, twitter and other social network sites. (Please use only a picture that is copyright free or that you have permission to use.)  You are free to put in author name and contact information at the end of the body of your article.  Publication and placement is fully at the discretion of the editor. By submitting your article you agree to these terms.