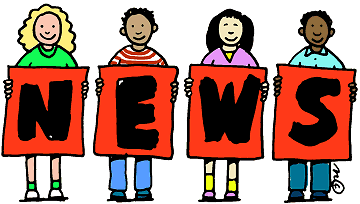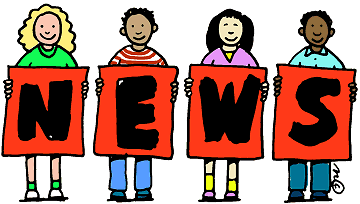 LookUpDetroit.com nonprofit / ad-free community platform is offered to all of Metro Detroit out of a conviction and motivation to serve and connect with our neighbors with positive local stories, events, and great resources.
We think local charities, churches, community organizations, individuals, professionals, and businesses have much to offer and we invite them to use this web platform to share some good news with our metro neighbors.
Each story is archived for various search engines and its links are easily shared by posts, emails, and social networks.
We care about our communities both the city and suburbs
Much of the media is quick to share the bad news – LookUpDetroit.com is here to share some of the good news and resources all around metro Detroit
With all of our differences and diversities, we are called to love and serve our metro Detroit neighbors
The LookUpDetroit.com project needs help in the form of time, talent, treasure, and prayers.
If you are interested in helping in this exciting and meaningful initiative, please reach out to
Rev. Richard Dalton at richard@lookupdetroit.com or call the office phone at 248-656-4864.
Thank you,  Richard Dalton      email me:  richard@lookupdetroit.com   or call: 248-656-4864